by: Jenny Silverstone
Jenny is just another Mom trying to do her Best. She loves organizing things into lists and helping others find what they are looking for. When she's not using her powers to find her kids missing socks, you can find her giving actionable parenting advice & buyers guides at MomLovesBest.com
23 Fresh & Fabulous Spring and Summer Outfits for Moms [2017 Edition]
Here are 23 cute clothing and accessory ideas for the upcoming spring and summer season to help you look your best while still keeping you comfy enough to chase after your little ones.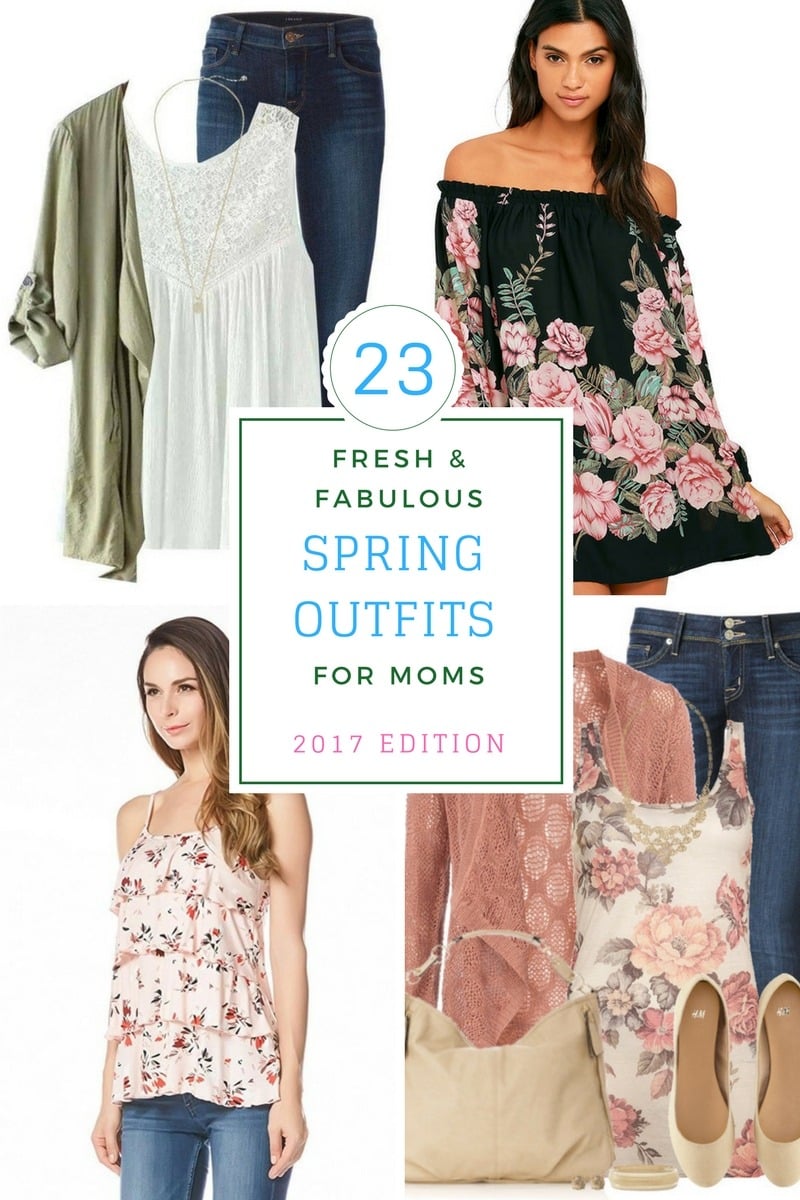 1. Feminine floral + soft material = your new fave top.
From Vici
2. Graphic T's are in. This one was made for you.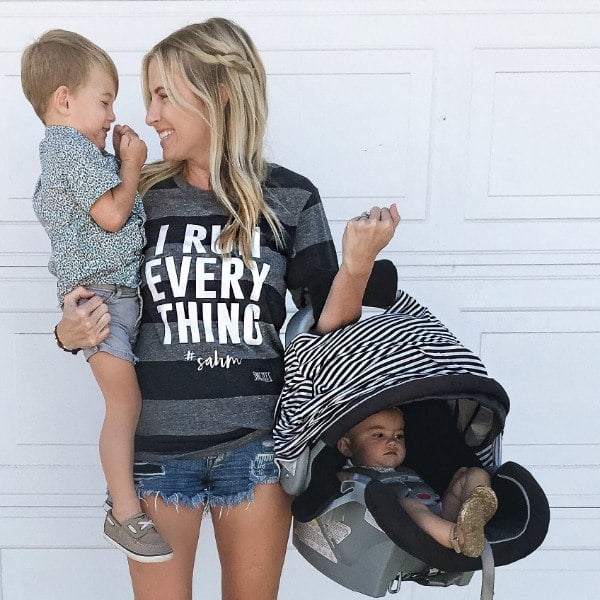 From Sweetees
3. There's still a chill in the air – a pastel cardigan will keep you warm.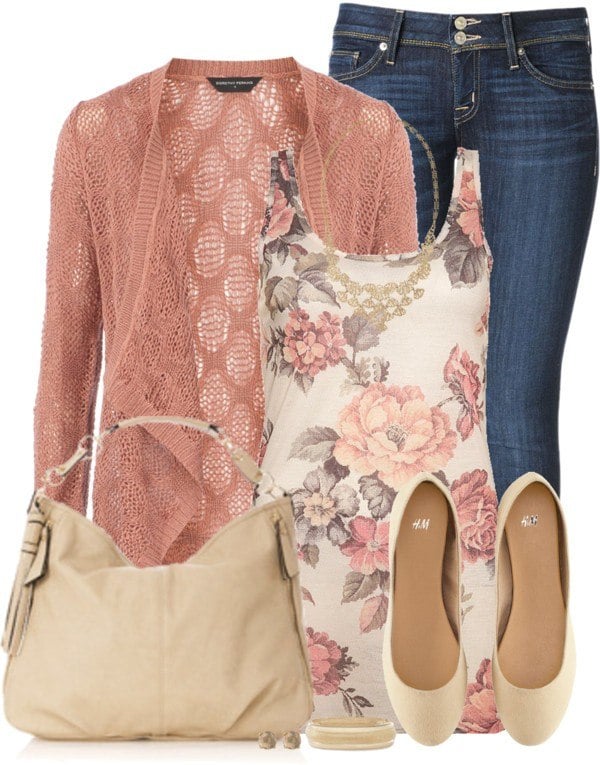 From Pinterest
You Might Also Like…
4. Light & breezy but comfy, you can still chase after your kids in these.
5. Funky and comfy. You can rock it, mom!
From Pinterest
6. Full coverage and FABULOUS.
From Styles Weekly
7. Are you nursing? We've got you covered.
From Seraphine
8. If you're putting together an outfit, these are the hot color combos of the season.
From Verdigris
9. Pair this with some cropped jeans for a super sassy outfit.
From Lulus
10. Distressed jeans are still in!
11. Comfy doesn't have to mean frumpy. How cute is this?
From Pinterest
12. These pastel pink pearls are perfect for spring.
13. Make a serious statement in this dress.
From LuluGal
14. Add an oversized hobo bag – it has enough room to hold all your kids' things.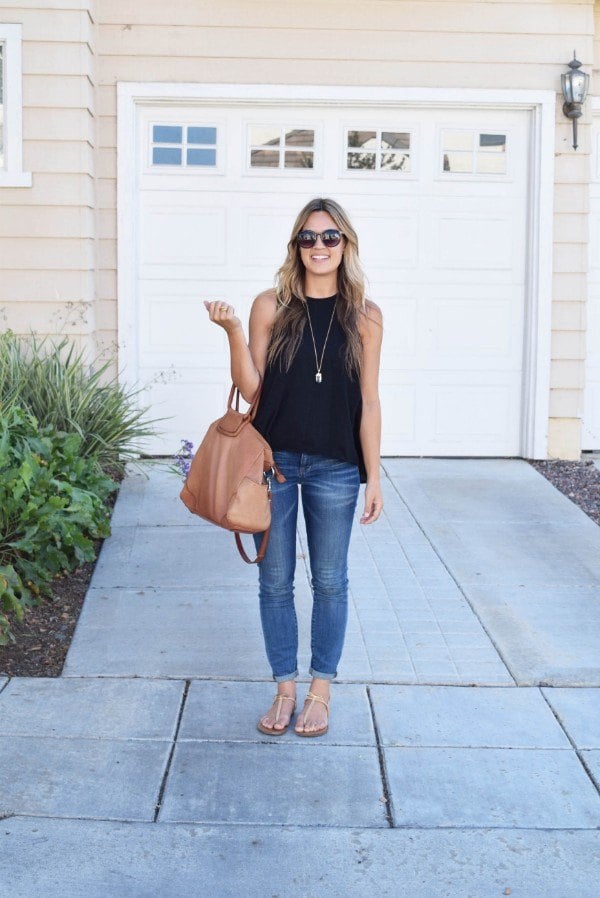 From Thoughts By Natalie
15. This would be a perfect Easter dress.
From Neesee's Dresses Boutique
16. Headed to the office? Take this printed pencil skirt with you.
From Reiss
17. Lovely lace lightens things up for spring.
From Imaginario da Mulher Facebook
18. This effortless outfit is my new BFF.
From Pinterest
19. The right accessories will take you from stylish to STUNNING.
From Premiere Designs
20. Your toes are ready to make an appearance again after the long winter. Luckily, cute sandals lighten up nearly any outfit.
Order it on Amazon
21. Love love love this coordinated outfit – perfect for the office.
From Polyvore
22. Super simple, super comfy, super cute. Yes, please!

From Pinterest
23. If you're nursing you don't have to miss out on fashion. Throw a cardigan over this and you're ready to roll.
Order it on Amazon
24. Simple yet super stylish.
From Sylish Wife
25. Perfect for the modern mom: Appropriate, fashionable & mature.
From Ecstasy Model
Just because you're busy with little ones doesn't mean you have to miss out on the cute spring trends. Share this with your friends who would look GREAT in one of these outfits – then tell us which one is your fave in the comments below.